What if you could free up time and energy to work on things that only YOU can do in your business? 
When you start your day, you lack the clarity you once had for your business.
You have lost confidence in your ability to achieve your original goal because the business needs are greater.
You wonder if you will ever be able to get back  to constructing the dream you had when you started your business.
All the clarity and confidence in the world won't do much unless you have a plan to get yourself out of the day-to-day running of your business so you can get back to constructing your dream.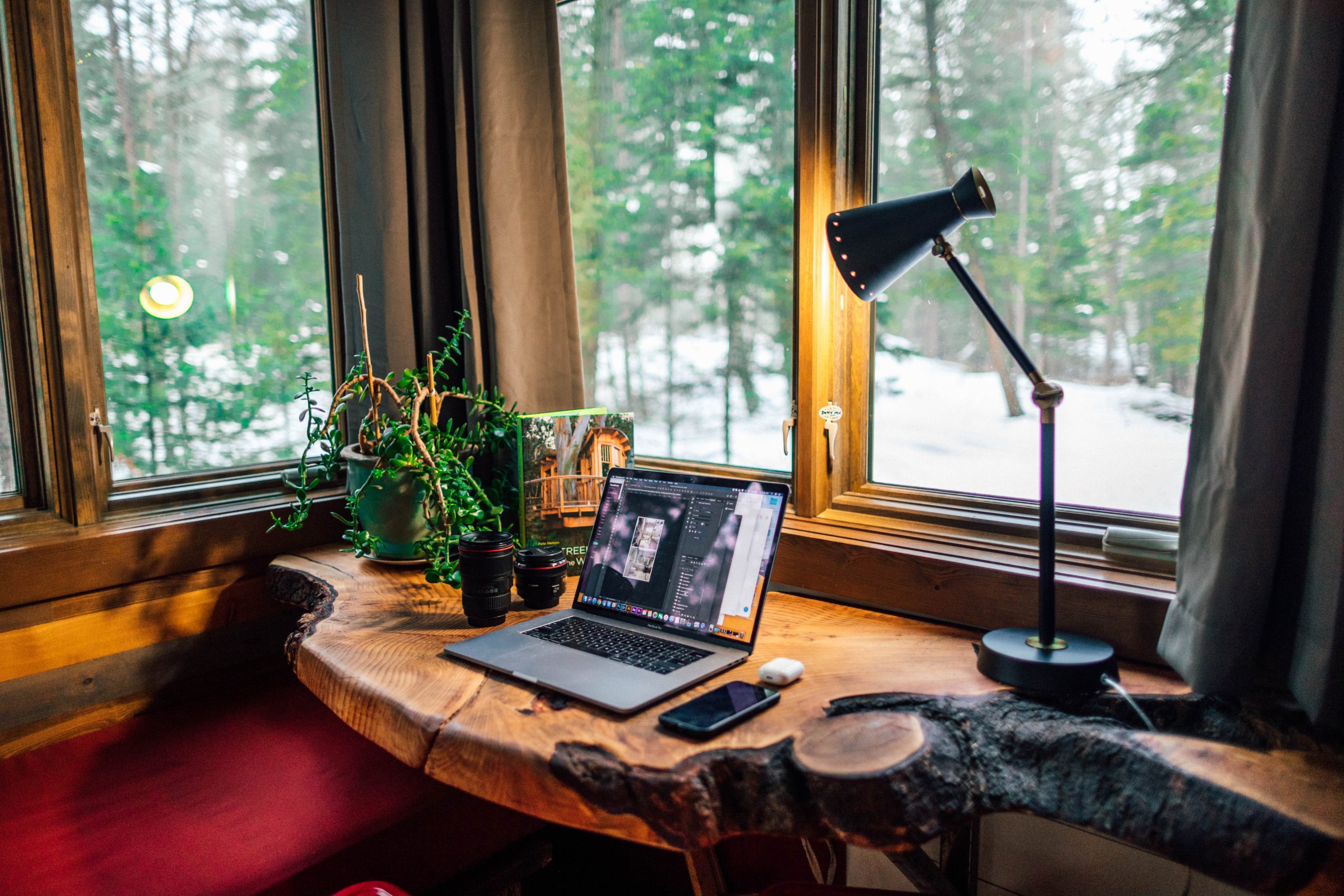 An Online Business Manager (OBM) is your strategic partner who manages your business operations.  Responsibilities include managing operations, delegating project tasks, and helping to develop strategies for growth.  An OBM works directly with the business owner to ensure your business is running smoothly and your goals are being met.  As your OBM, I play a key role in the success and growth of your business.
I've worked with Ellen on some team projects. She is insightful, collaborative, and proactive. A real pleasure to have in your corner, managing your business, for success and fulfillment!
Ellen is responsible, discrete, and efficient. She oversaw Center operations coordinated the work of over 10 Administrative Assistants.  She is very professional and does an excellent job.
Ellen wants to help business owners. She is very easy to talk with, professional and already suggested a workflow idea to help lighten my workload. I liked that she SEES me. Reach out to Ellen if you need support from an on-line business manager!