Are you a Christian or Non-Fiction Author who needs someone to guide you through the publishing process?
When you sit down to

produce

your book, you're in the zone.  When you think about what needs to be done to get your book out there, you feel a sense of panic
When you look into the options to

publish

your book, you get confused – there are just too many options
When you think about how to

promote

 your book, you don't even know where to start
It's all so distracting – All you want to do is get your message to those who need it!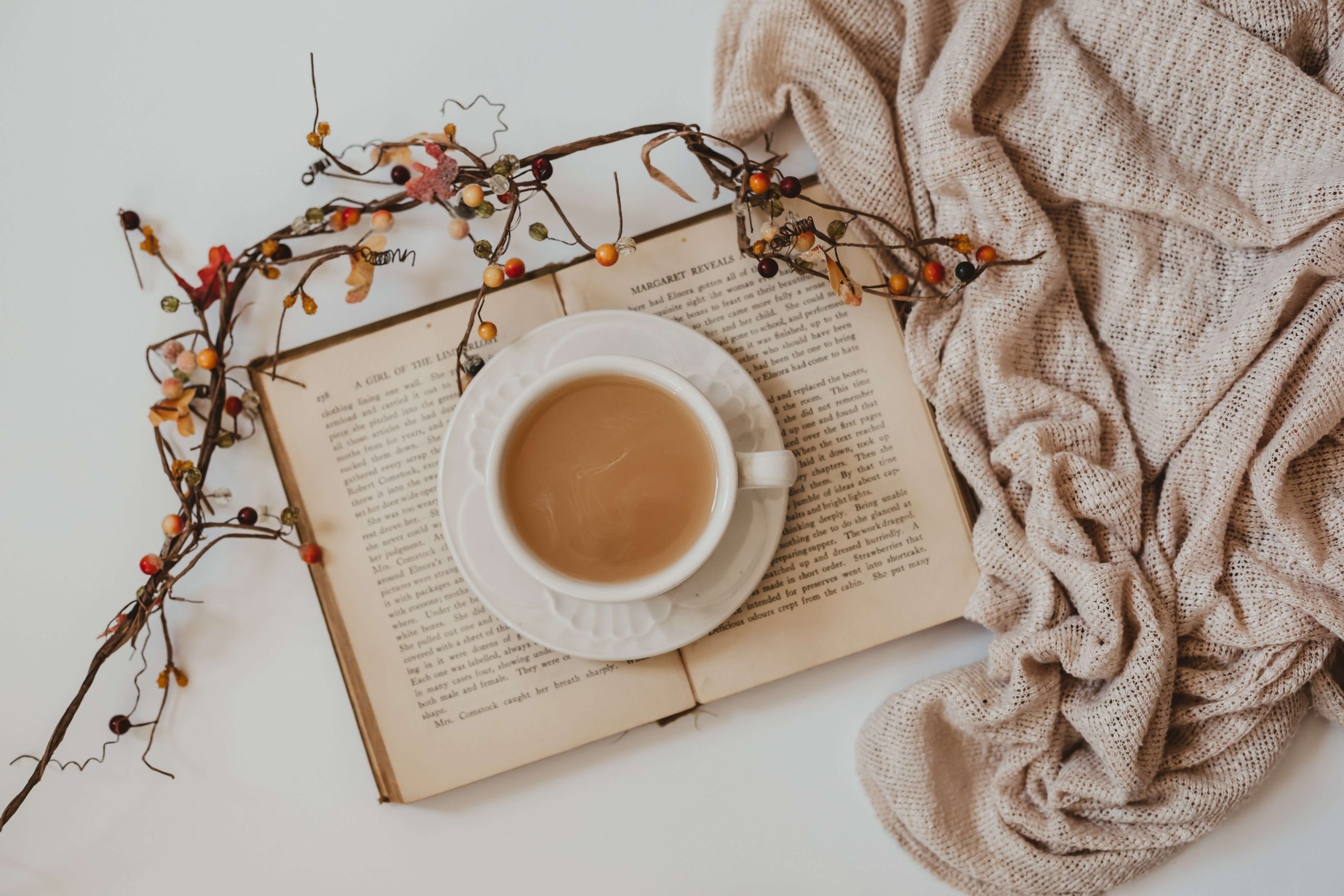 You don't have to wade through the publishing maze alone.  Wouldn't it be nice to have an OBM (Online Business Manager) who can guide you, someone you can discuss options with rather than guessing which is the best route to take?  
Ellen works to make sure things are done right.  Ellen coordinated Facility and Infrastructure projects within our suite.  She is well-organized and thoughtful.
Ellen is responsible, discrete, and efficient. She oversaw Center operations coordinated the work of over 10 Administrative Assistants.  She is very professional and does an excellent job.