Who's Ellen?
Teachers sent home notes from school that I daydreamed too much.  I daydreamed because school was boring. It seems as I got older it was easy to let those dreams disappear in the responsibilities of life.  But they refuse to let go.  There are just too many choices and life is full of possibilities
I moved almost 40 times during my life and decided to settle down in 1998 – staying in one place has been a new experience.  With all the moves, I had many different jobs.  Most of them centered around administrative support which is somewhat routine and somewhat drop what you're doing and fix this situation, so I'm a problem solver.
I've always been keen on developing myself and being the best I can be.  At times, I've become distracted from this ambition, but always seem to come back to it.
I've been a Christian since I was 19 and was even baptized in a swimming pool.  I was in leadership roles for over 20 years and love to teach and counsel people to build a deep relationship with God.  It is a great satisfaction.
When the opportunity came up to do something new, I had to dream again.  I love books and God – and books about God.  Serving Christian and Non-fiction Authors to help them accomplish their dreams became an easy fit.  As a certified OBM (Online Business Manager), coordinating multiple aspects of the publishing processes comes naturally because that's what OBMs do – coordinate multiple aspects of the businesses they support.  I want to help authors, speakers and business owners bring order to their dream and I don't think I'll get bored…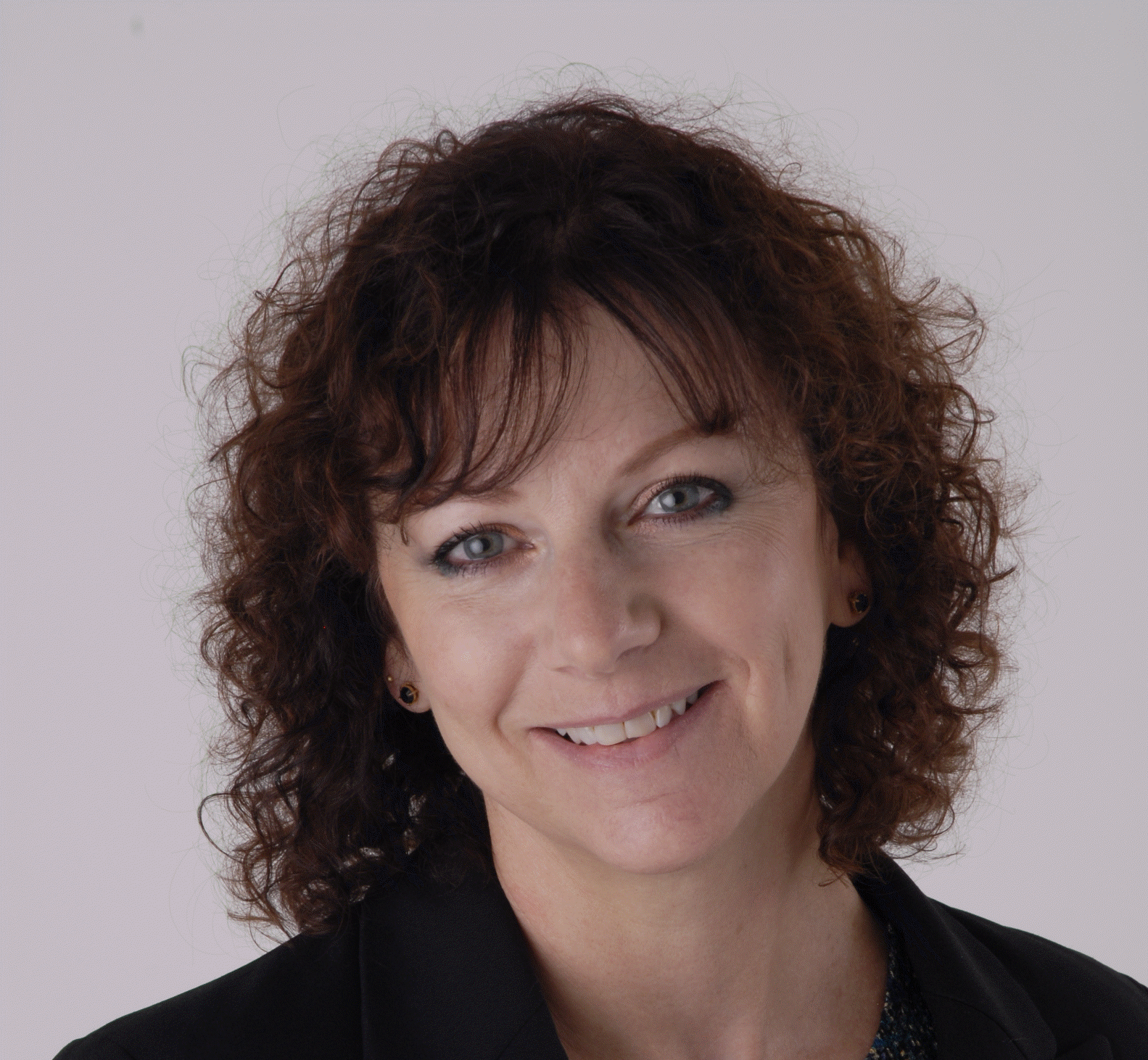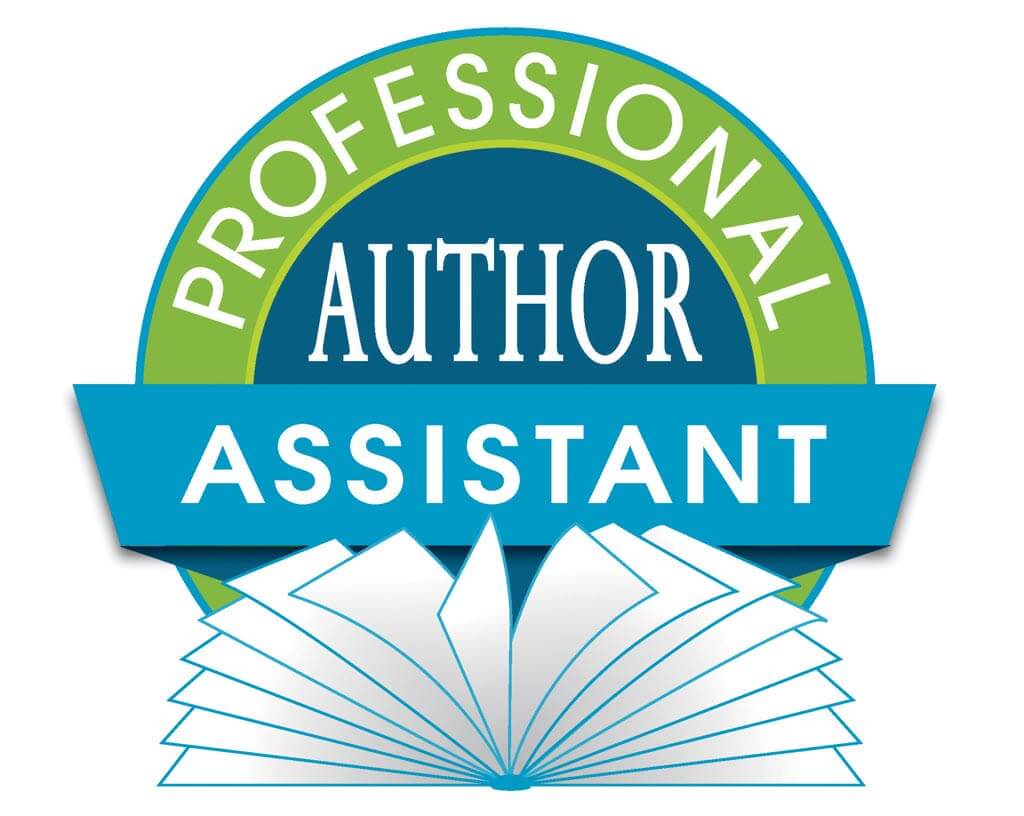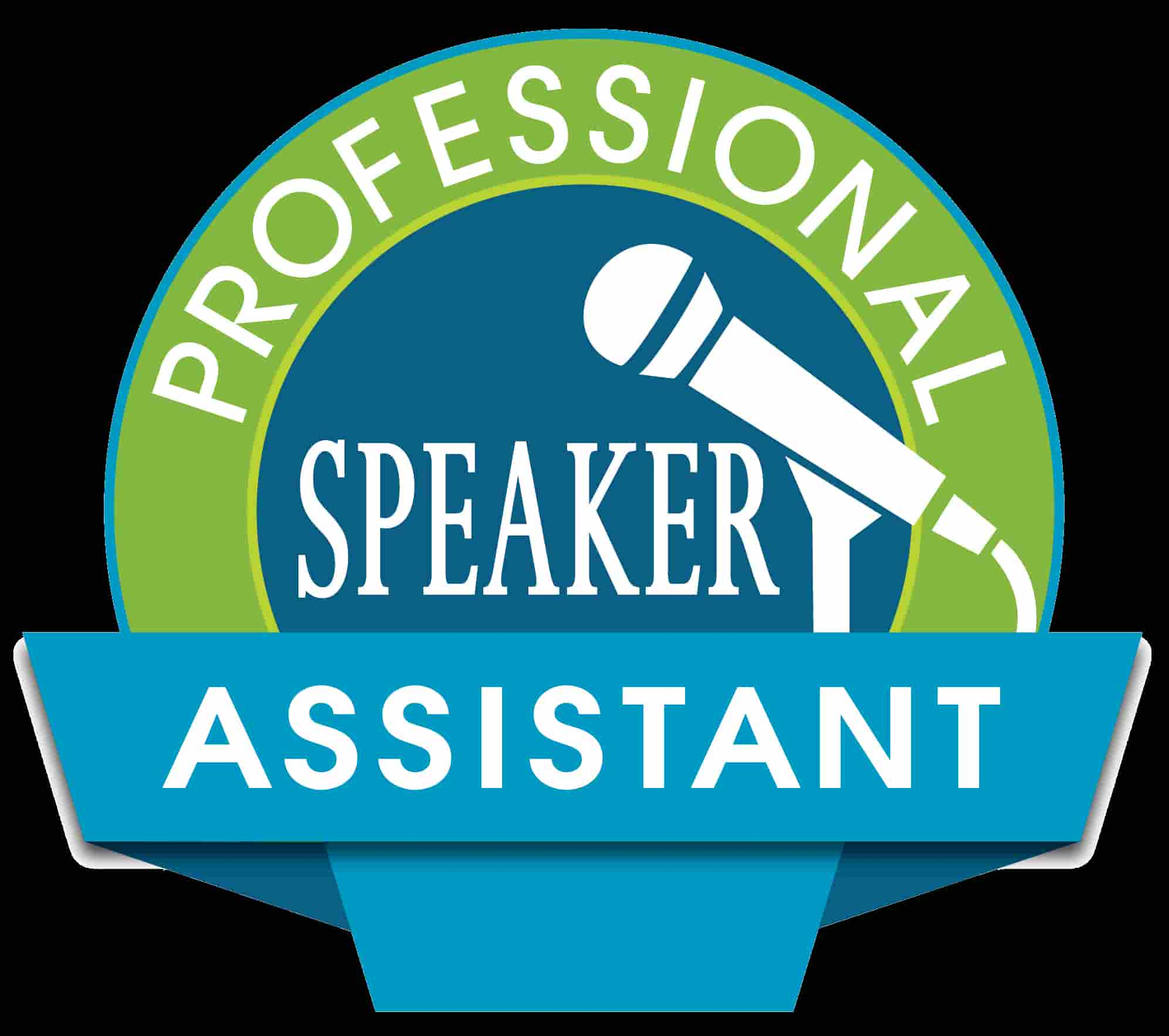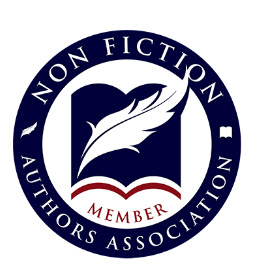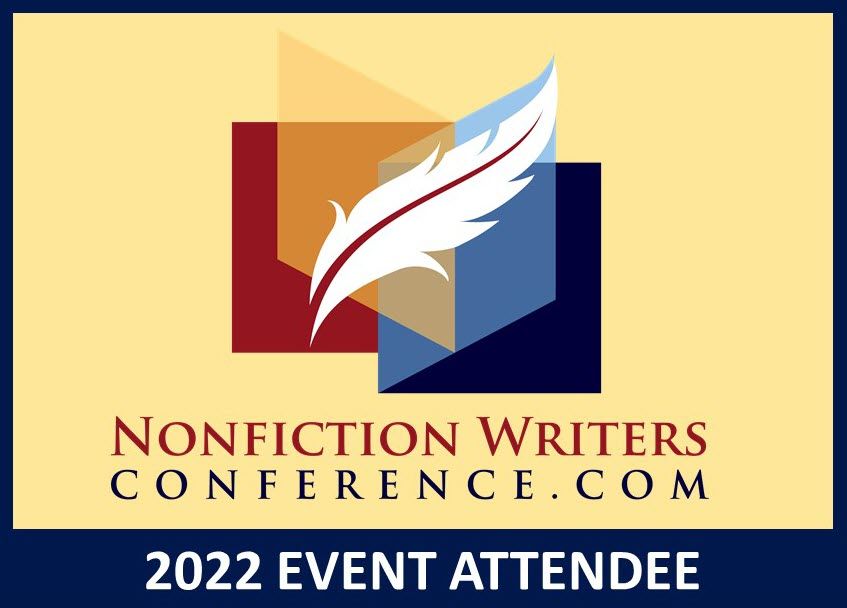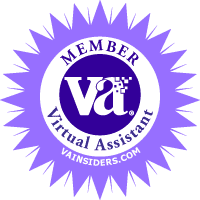 NonFiction Authors Association:
Book Publishing Master Class – January 2022
Book Marketing Master Class – March 2022
Green Belt Certified – Sandia National Labs – March 2010